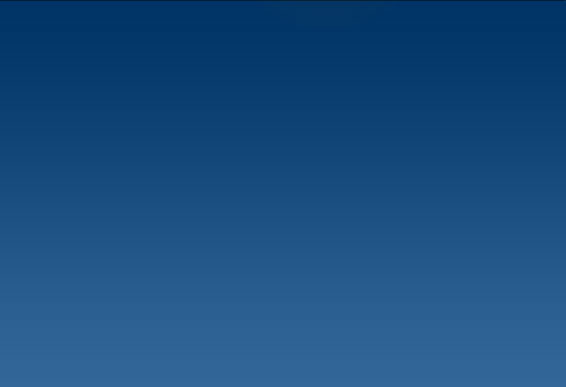 We didn't Engineer it

We didn't Build it

We didn't Break it

But we can Fix it!!!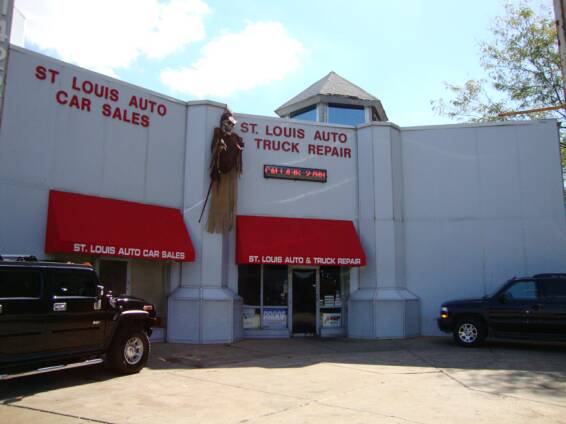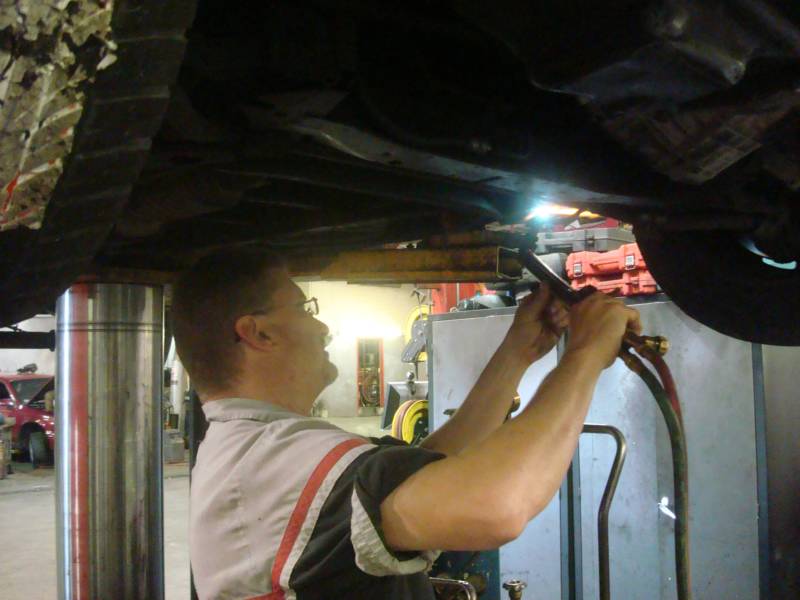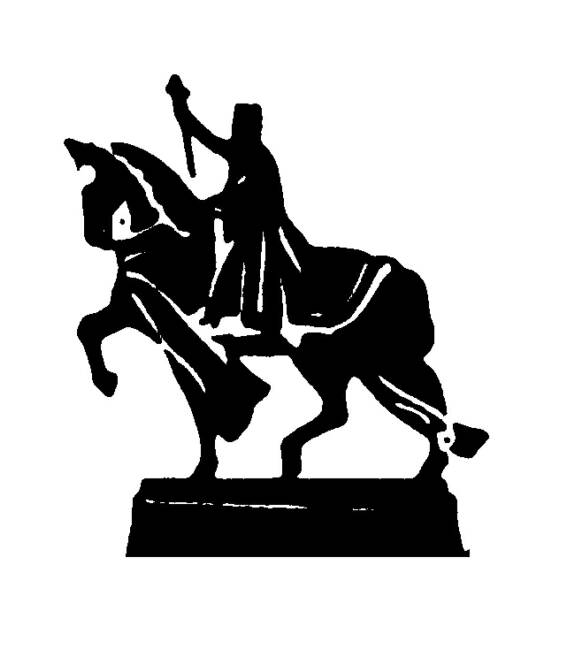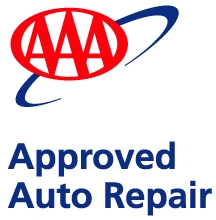 (314) 436-2788 (office) * (314) 436-2123 (fax)

(314) 534-2900 (body shop) * (314) 534-1705 (body shop fax)

(314) 436-2277 (car lot) * (314) 436-9336 (car lot fax)

St. Louis Auto & Truck Repair, Inc.

1422 Delmar Blvd.

St. Louis, MO 63103

HEADLIGHT BUFFING NOW AVAILABLE!!

FULL SERVICE COLLISION CENTER

VIDEOS AND INFO ON SOME OF OUR SERVICES

Do business with St Louis Auto and take advantage of our free shuttle service!  We will drop you off and pick you up anywhere within 3 miles of our shop. Get your car serviced while you are at work. No appointments necessary.